WE KNOW CUSTOM JERSEYS, IN FACT, WE BUILT OUR BRAND AROUND IT.

At New Jersey Sets, we make customized jerseys for everybody. Whether we are translating your vision or creating from scratch, our creativity is woven into every piece we produce. Our team of jersey design specialists can draw anywhere from current trends to the vintage inspired look to create the custom jersey you've always wanted. We mesh those designs with performance-based construction to give you the look and feel to fit the modern era. NJS custom jerseys are expertly handcrafted with better design & unparalleled customization options for individuals, teams and organizations everywhere.
NJS was founded by my wife (Jaacleen Gupilan) and myself (Kevin Gray) in Pasadena, California. With our love rooted in basketball, we had a vision to translate our passion for the game into the creative process of making jerseys in a new way. Sketching jersey concepts and outfitting our local rec league teams started out as a hobby. While donned in the flyest jerseys, we would go against teams with mismatched sets or sometimes no jerseys at all and that was no fun. We believe everyone should have access to professionally designed custom jerseys that are affordable. While finishing up a stint coaching a basketball clinic in our home country of The Philippines, we had opportunities to build partnerships with the some of the world's best sports jersey makers. Unknowingly to most people, The Philippines has some of the most basketball crazed fans of anywhere on Earth. The love for the game translates everyday through the craftsmanship. Travelling around the globe impacting people through sports helped lay the foundation for the company.
NJS offers a tons of styles in all sports for on and off the court. Our production capabilities ranges from classic pro stitch twill applique to 100% full sublimation with other details also available such as direct embroidery, knitted trims & zipper details to complete any style.
Reach out to us today to speak with our in-house designers to assist with your customer jersey design need.
WE PROUDLY DESIGN AND PRODUCE PREMIUM CUSTOM JERSEYS FOR THESE SPORTS
Jersey Tops, Pants, Jackets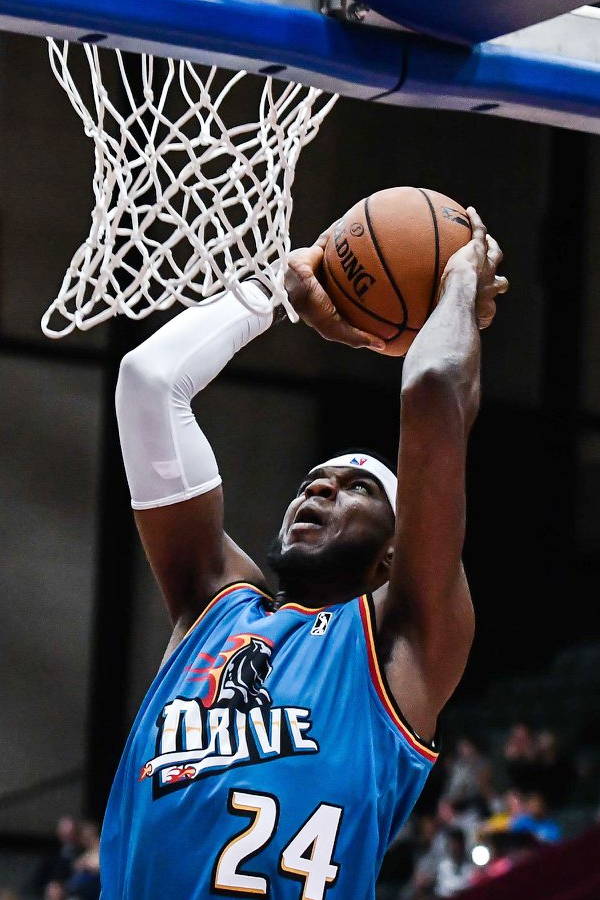 Jersey Tops, Compression Shorts, Jersey Shorts, Warmups, Jackets
Short sleeve jerseys, Long sleeve jerseys, Jackets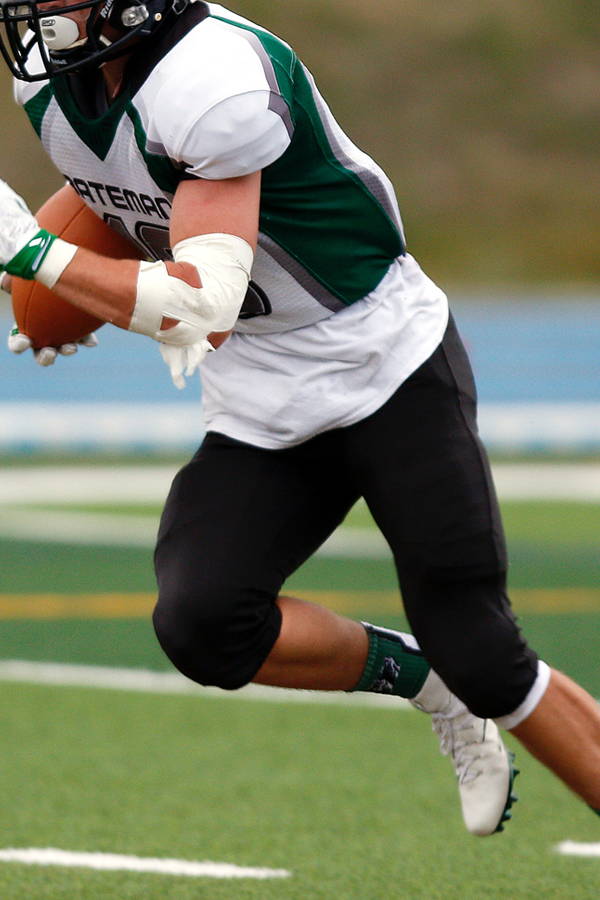 Short Sleeve Jerseys, Long Sleeve Jerseys, Jackets
Practice Jerseys, League Jerseys, Jackets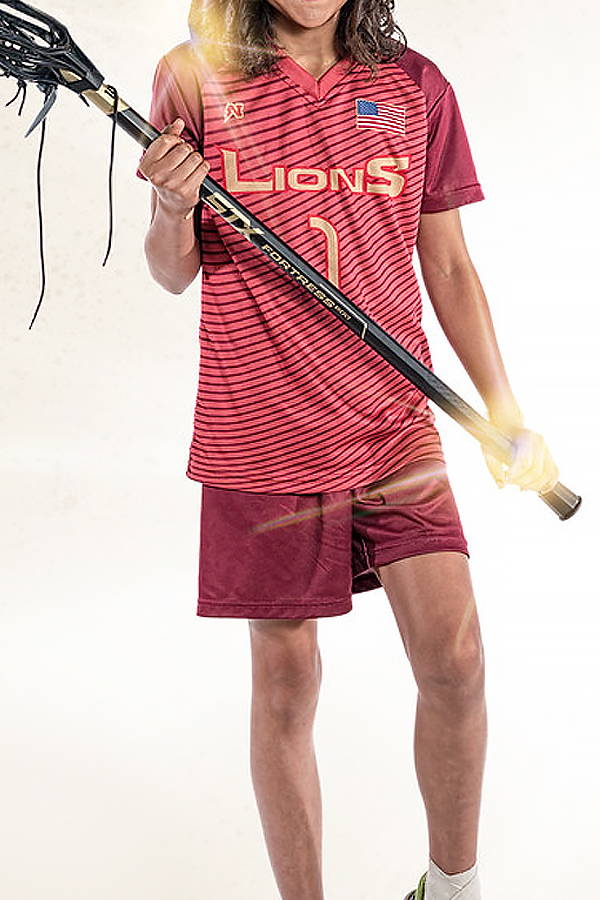 Jerseys Tops, Jersey Shorts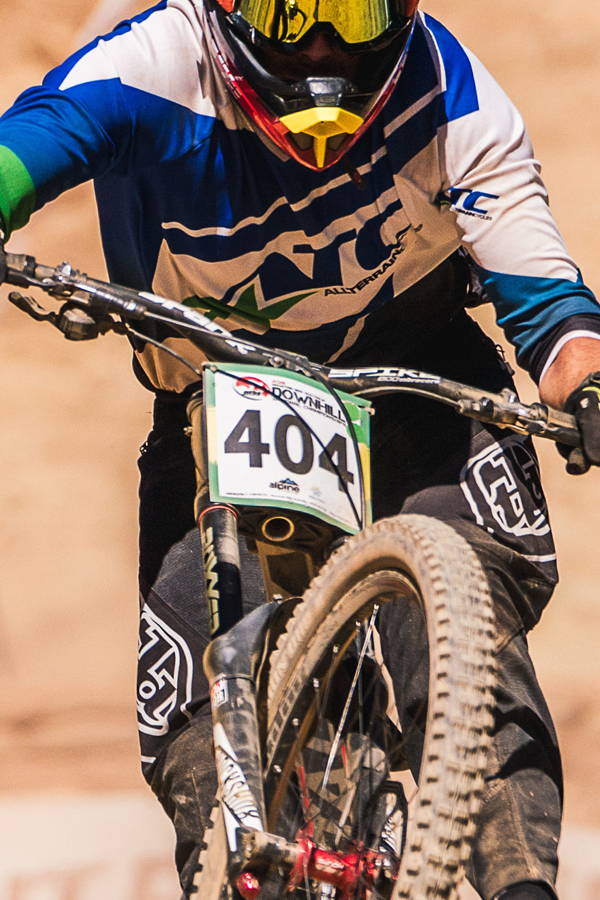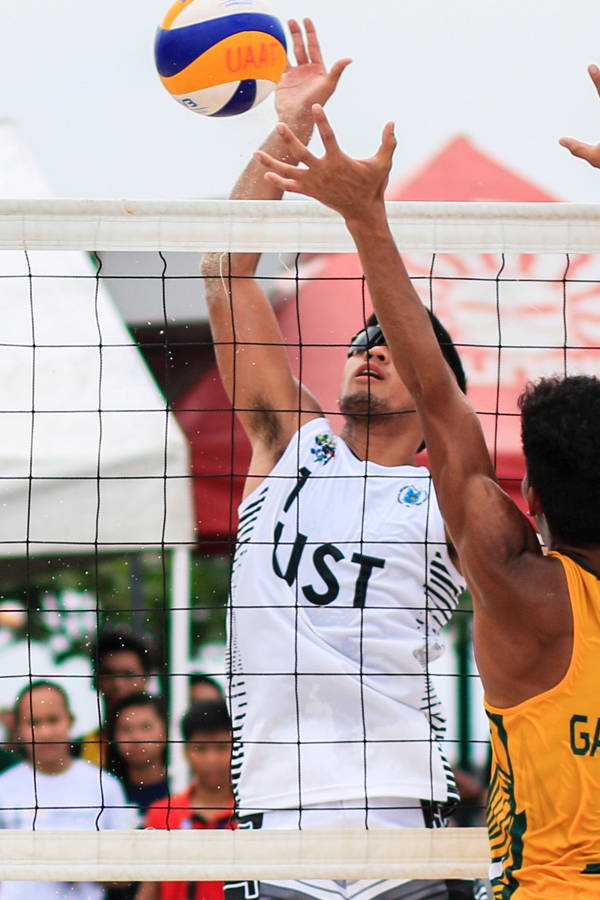 Long Sleeve Jerseys Tops, Jersey Tank tops, Short Sleeve Jerseys, Jersey Shorts
WAYS TO CUSTOMIZE WITH NJS
3 ways to customize your NJS jerseys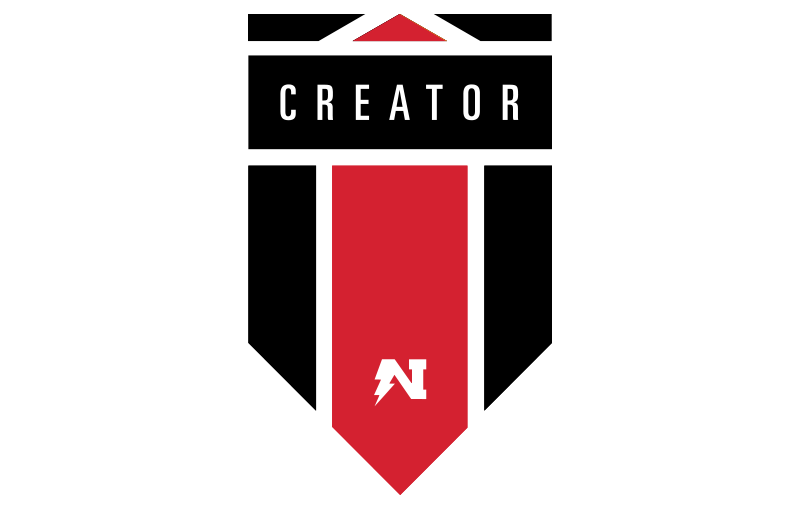 Be your own designer. Customize directly on our custom made NJS blanks.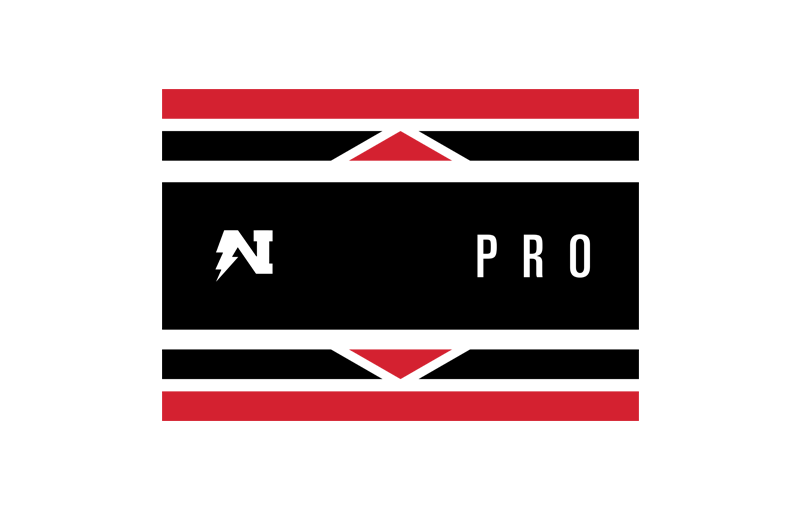 Collaborate with the NJS design experts to produce your teams next set.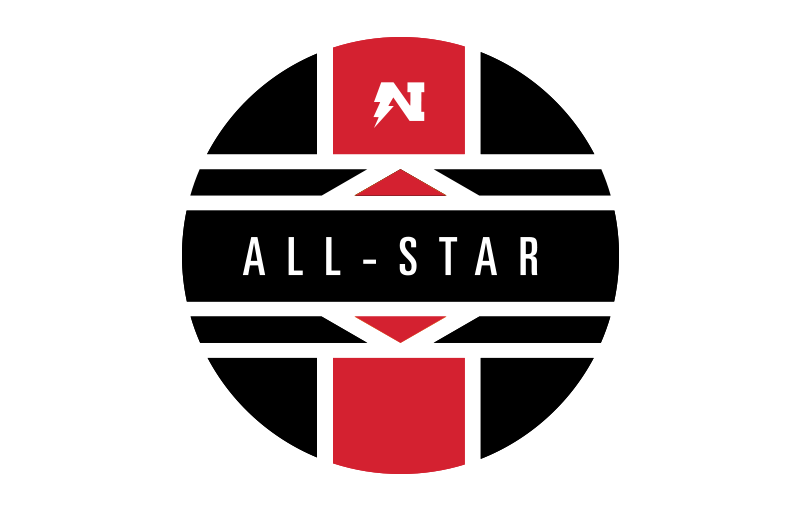 Experience customized cut and sew apparel the NJS way. work with our team of specialists to develop, source and produce your next collection.
---